"Voices of the unheard" 2018
Voices of the unheard is a series of seven pieces in different media creating an entity together. As often in my projects there is a borderland between painting and sculpture combined with surrounding sound. Conceptually Voices of the unheard is, like most of my other works, based in longterm interests in culture critique looking all the way back from prehistoric times to the neoliberal now and further to a potential paradigm shift, as well as in contrasts between artificial – natural, hard – soft, material – immaterial, political – personal and conscious – unconscious. More specifically it relates to the silent suffering of all plants, animals and people living under various forms of oppression.
This project is a call to wake up the 'sense-ability' for those who are unable to speak up for their own rights, and simultaneously to the spiritual, mental and physical suffering that occurs within most of us when we forget to listen to the innermost of ourselves and others, which occurs especially when we deal with the current socioeconomic, narcissistic system cutting us off from ourselves, our ancient heritage and the awareness about our interdependence on even the smallest of particles in the surrounding ecosystem.
The six physical works are connected and affected through the spatial sound-piece Voices I (dissonances), which consists of meditative, wordless vocals suspended in silence. They are traces from archaic times, at the same time from the ancient base in us. Wordless vocals and tones are also languages that move easily across different times, generations and cultures.


Voices I (dissonances) 2017 – spatial sound piece, 7 min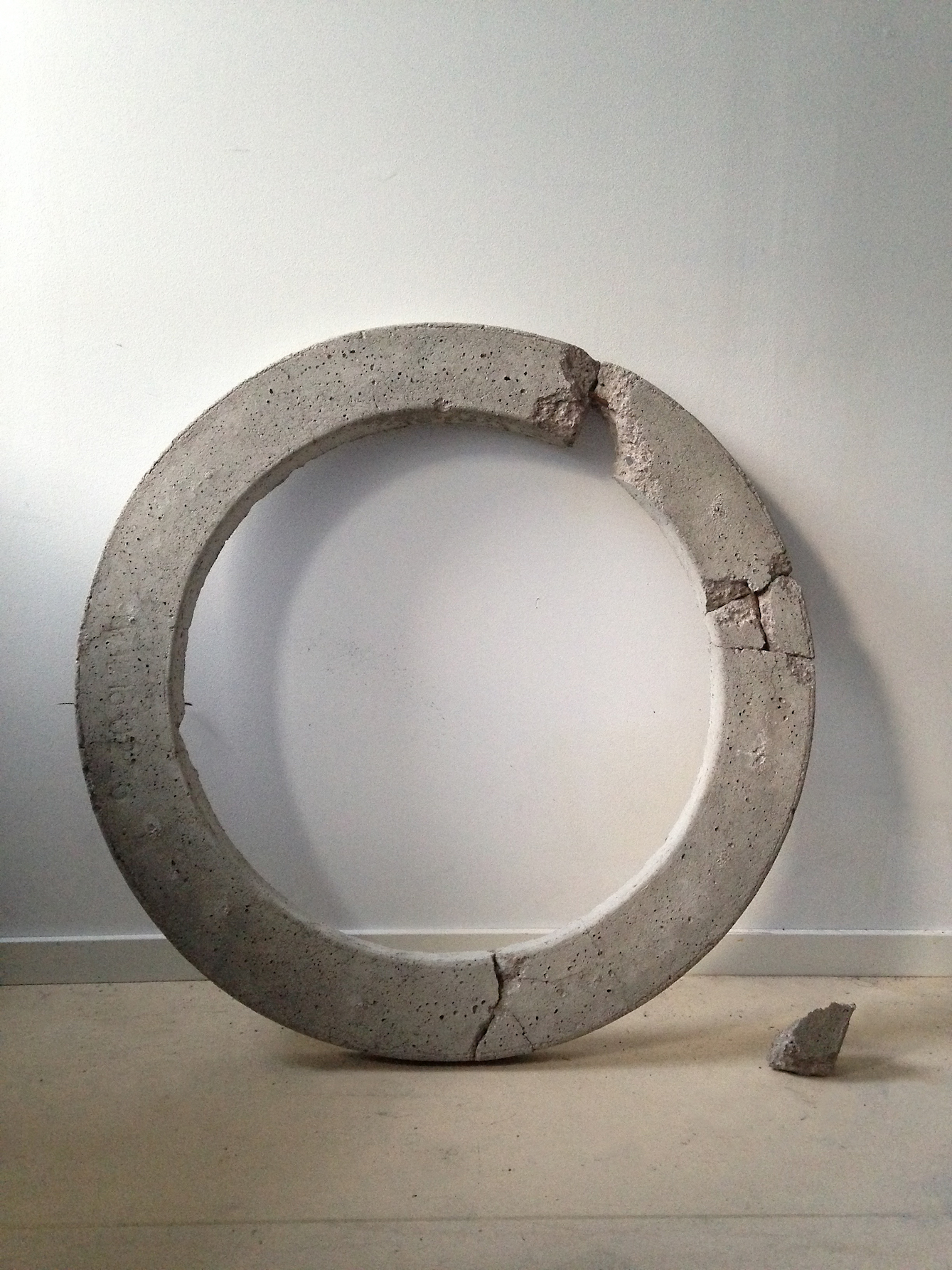 Untitled 2018 – sculpture, 80 x 90 x 5 cm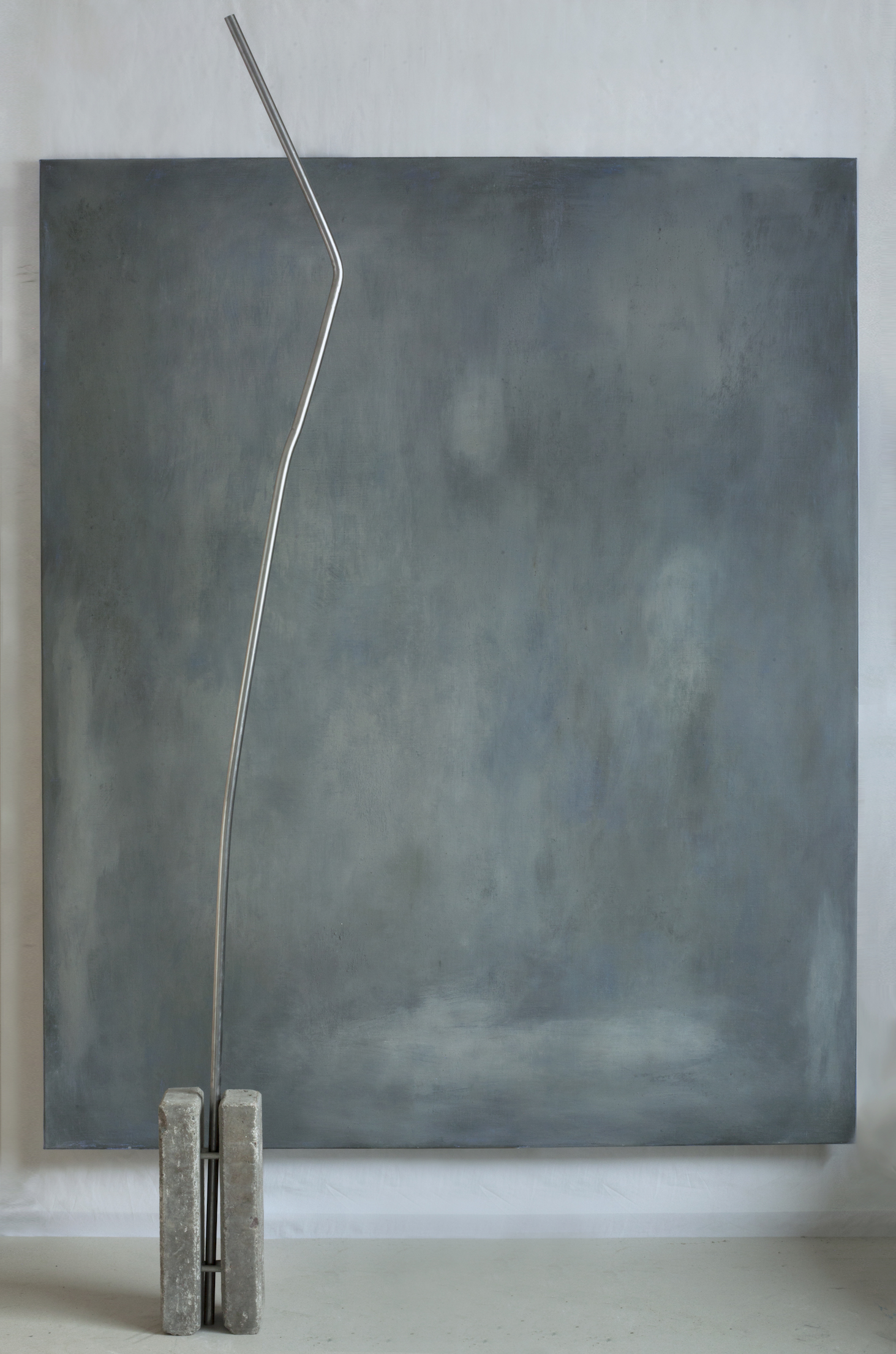 Untitled 2018 – painting with object, 200 x 135 x 50 cm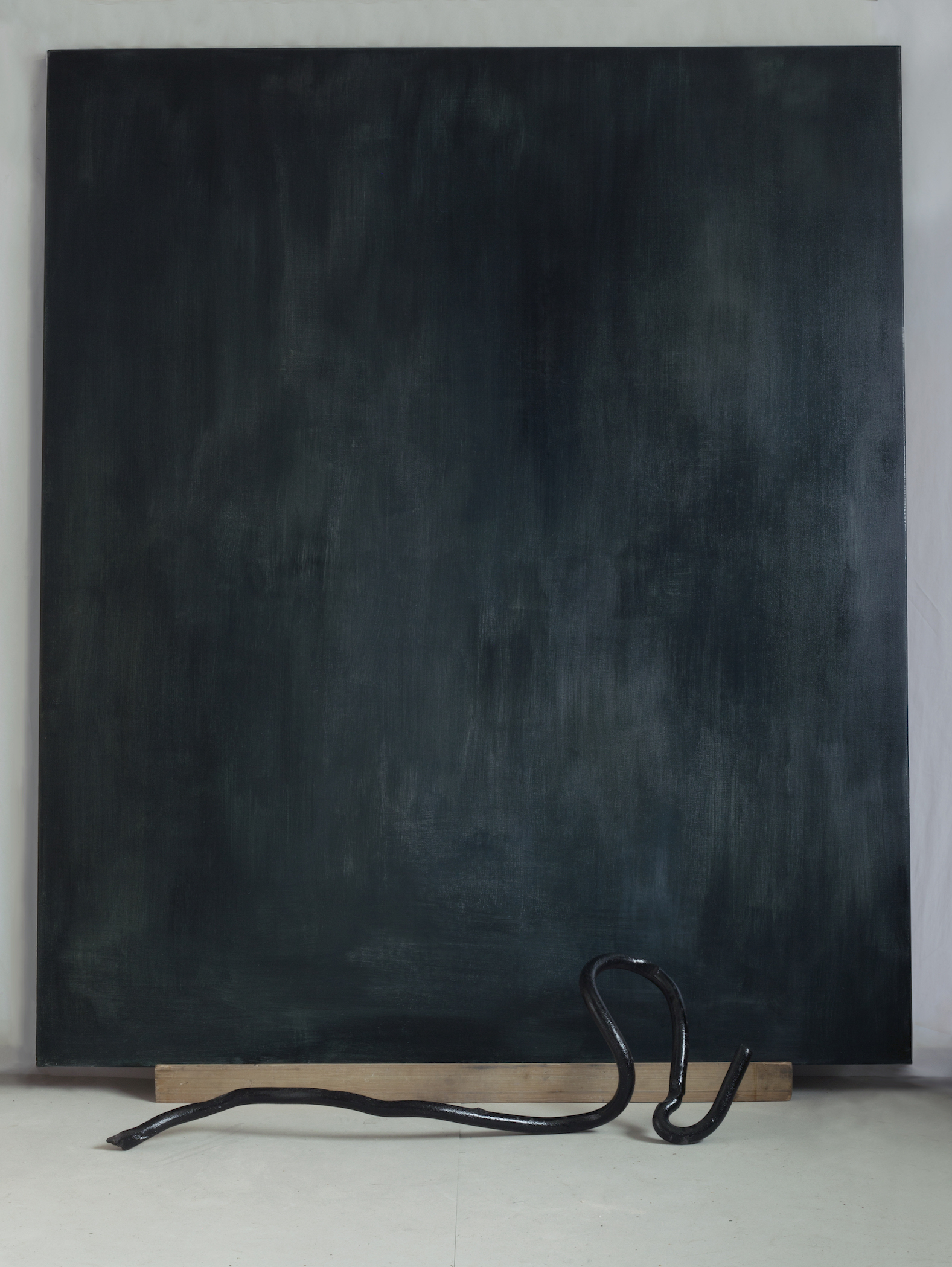 Untitled 2018 – painting with object, 170 x 140 x 25 cm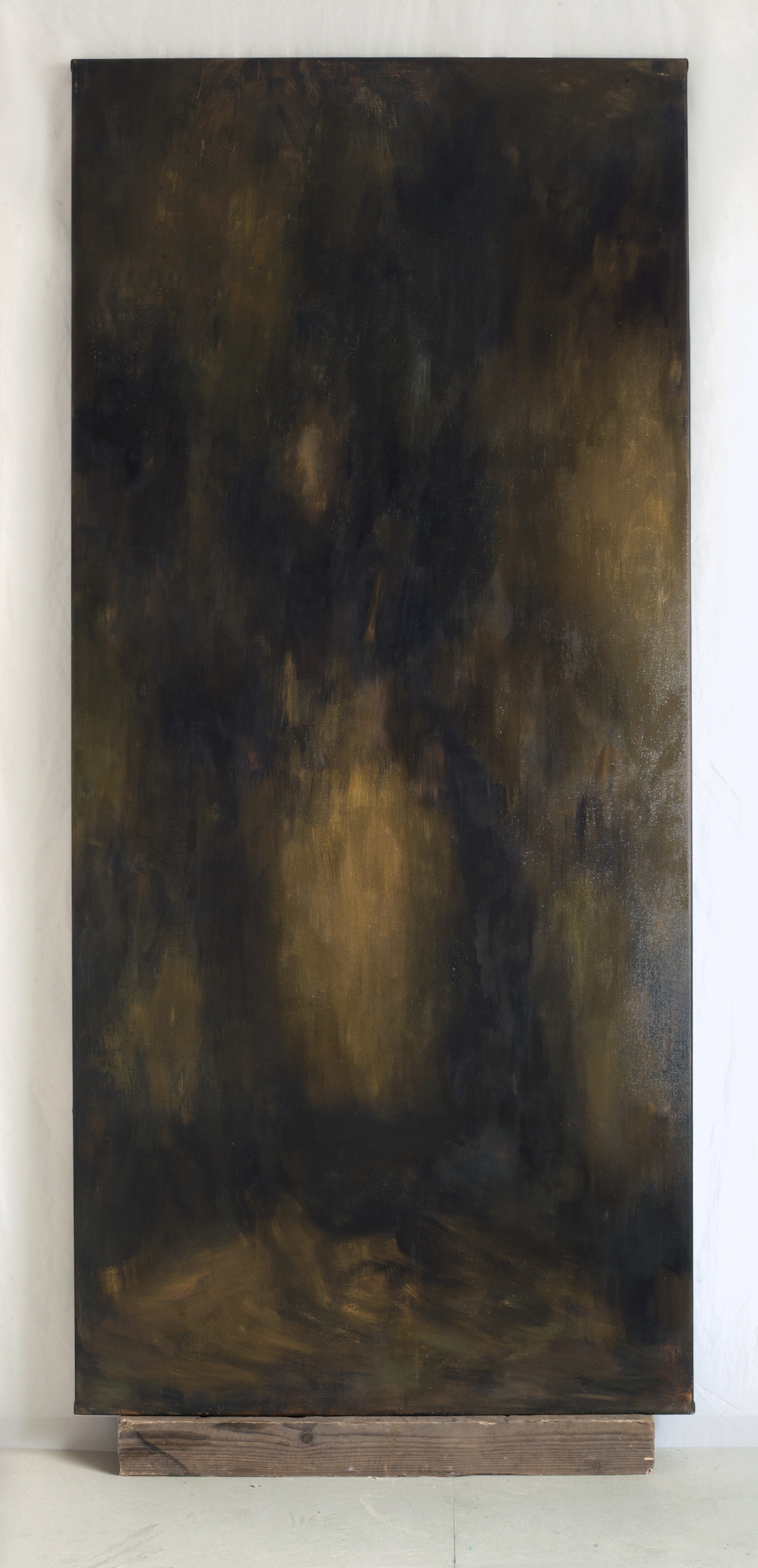 Untitled 2018 – painting with object, 170 x 75 x 45 cm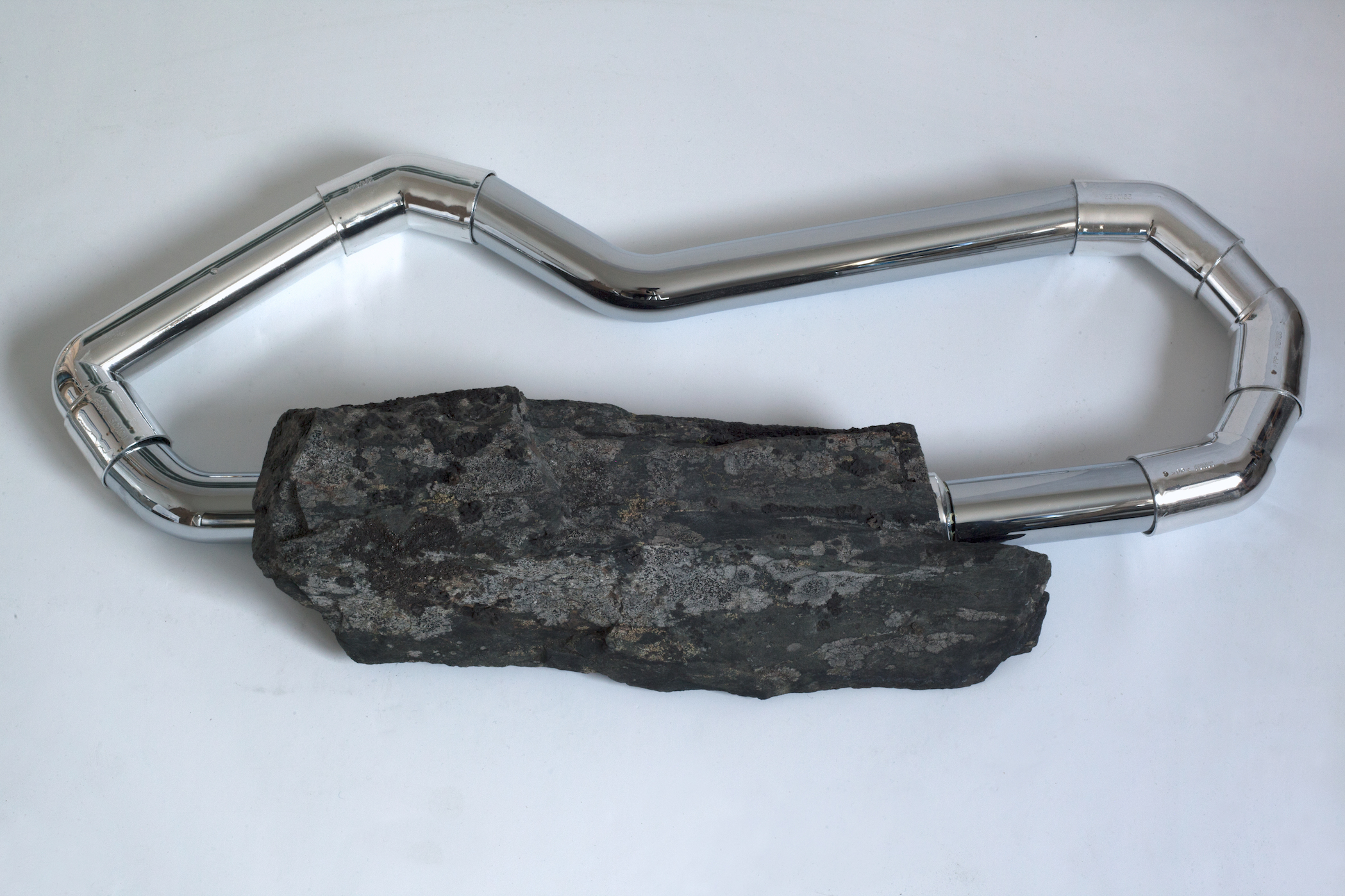 Untitled 2018 – sculpture, 32 x 71 x 12 cm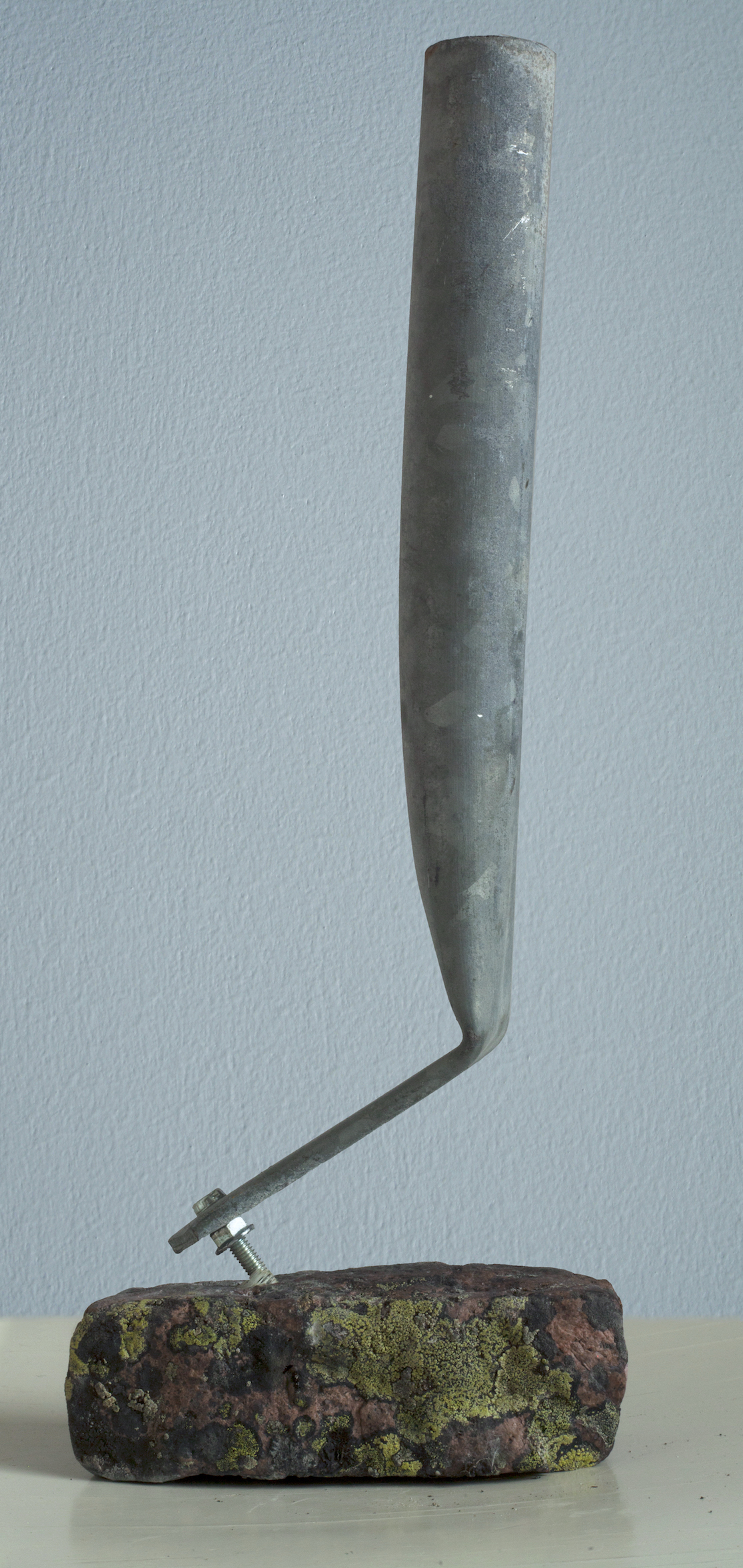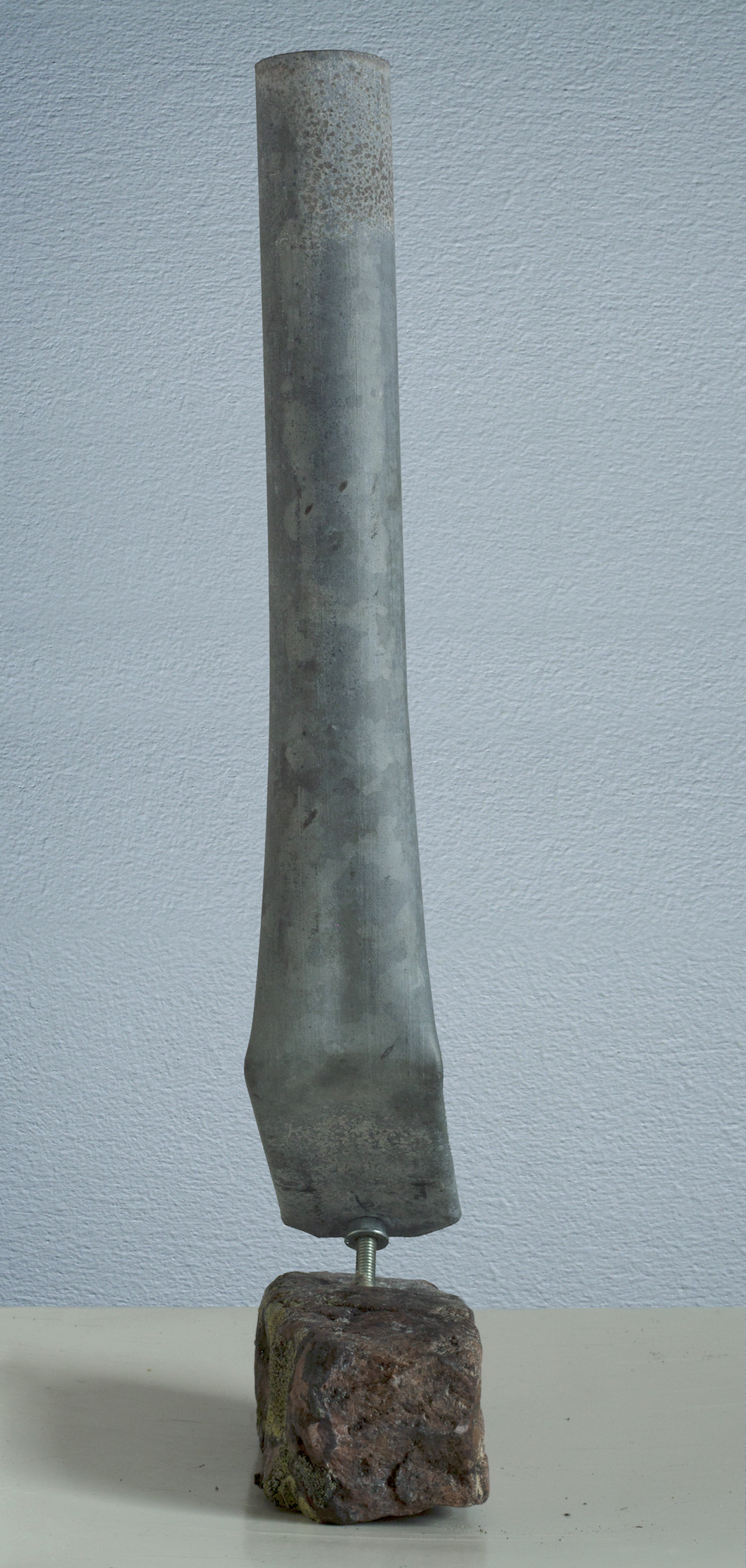 Untitled 2018 – sculpture, 38 x 15 x 6 cm