Borderlands stems from a conceptual context I've been immersed into since 2014 when doing my Masters project. In this context themes like ecology in its extended version (mental, social, environmental) and the anthroposcene has paired with a longtime interest in the human psyche and its changes all way back from prehistoric times until the neoliberal now. The borderlands of civilization – often unnoticed raw industrial outskirts between city and land – has become a point of departure. Especially the torned, undefinable fragments I've found in such spaces. These excrements, left like everlasting, post-apocalyptic fossils of our current era, appear as if extracted from a collective unconscious against a backdrop of rural areas deprived of their actual value. Another important issue here is the interplay between hard and fragile entities. Despite the relatively harsh atmosphere in these types of surroundings I've noticed fragility and beauty also within the hardest of materials and constructions. How the (un)balance between harder and softer values are constituted on conscious and unconscious levels individually and collectively, and how this materialize I find particularly interesting.
This project takes shape in spatial installations with oil paintings, sound and accents of sculptures, video, performance and text.

MORE PAINTINGS, SCULPTURES & SOUND PIECES SOON UP – STAY TUNED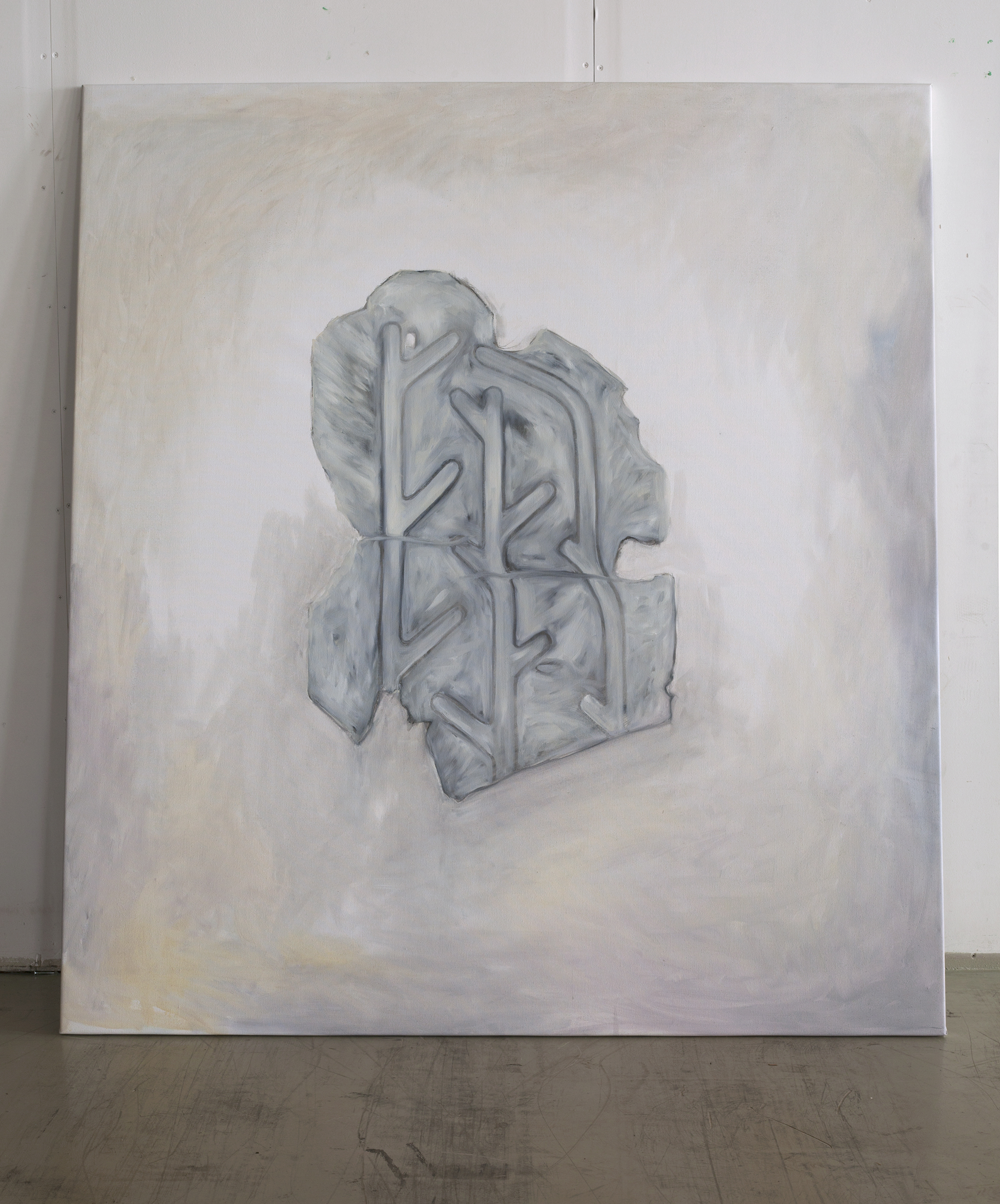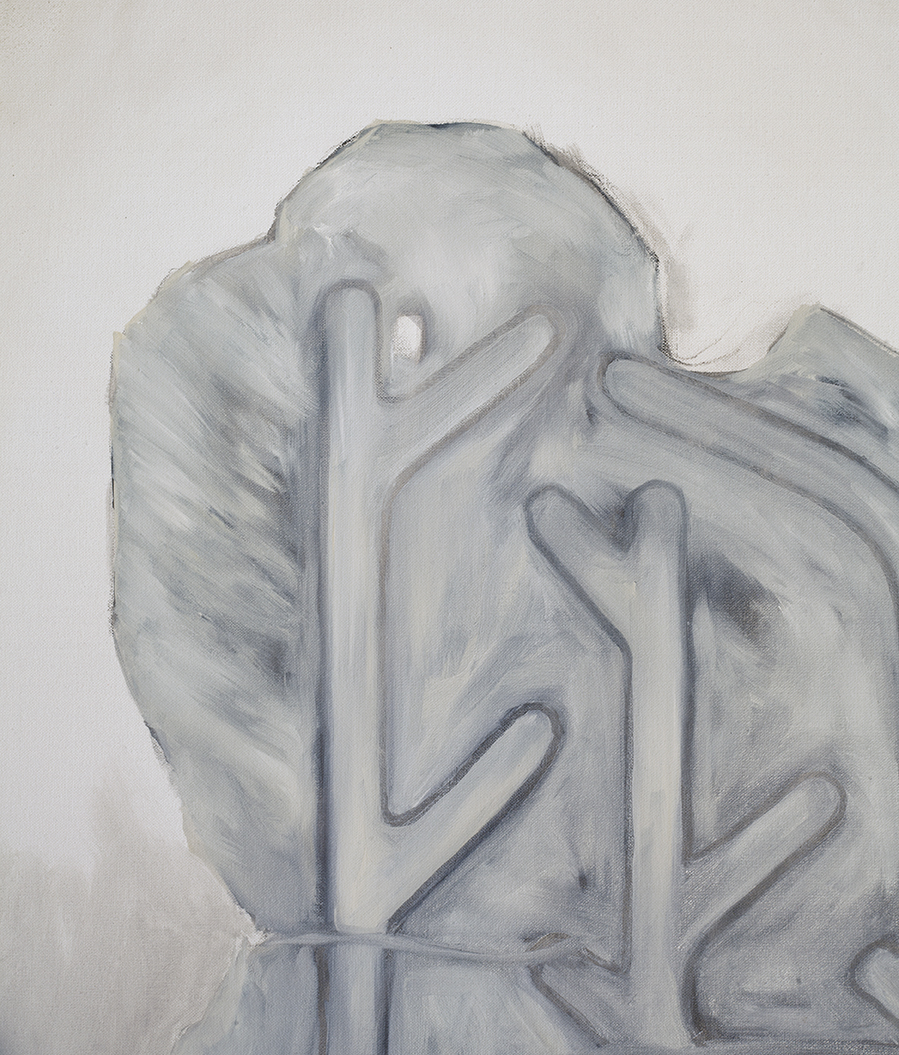 Found fragment 2017 – oil painting, 155 x 140 cm

This work was presented with other paintings at the group show Augusti [R]evolution @ NAV, curated by Antoine & Amanda Studios, STOCKHOLM 2017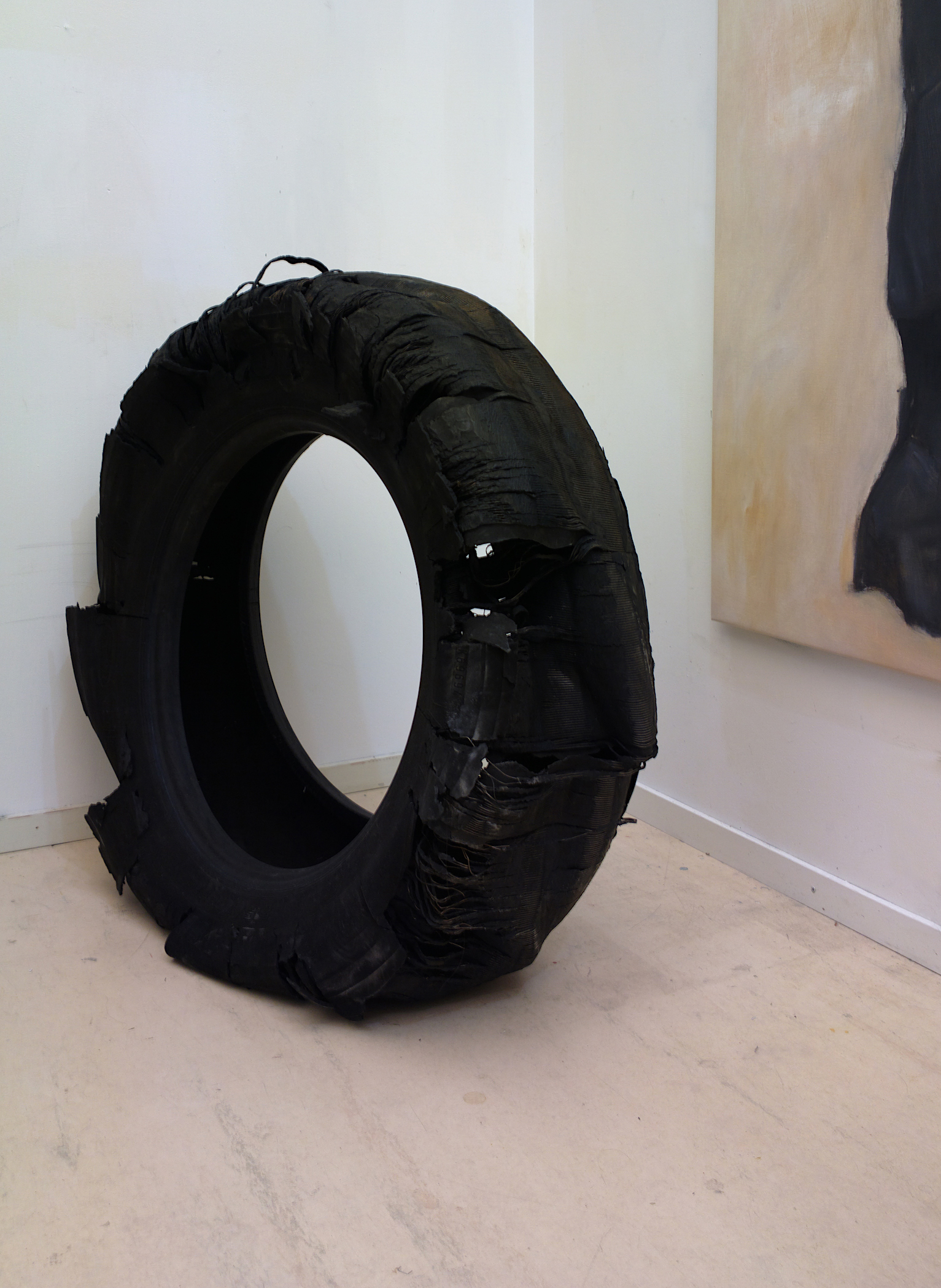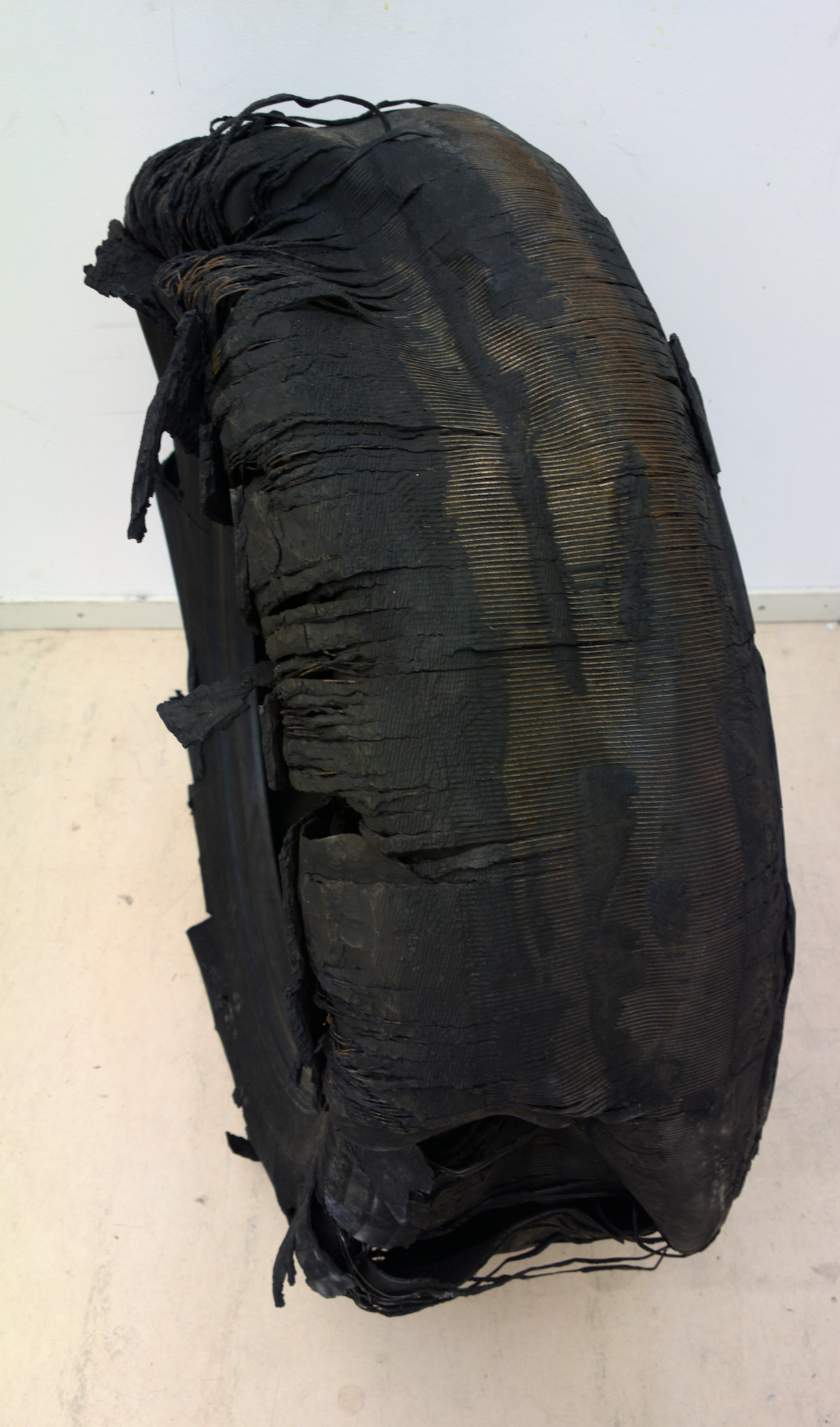 GOOD YEAR 2017 – found object, 91 x 31 cm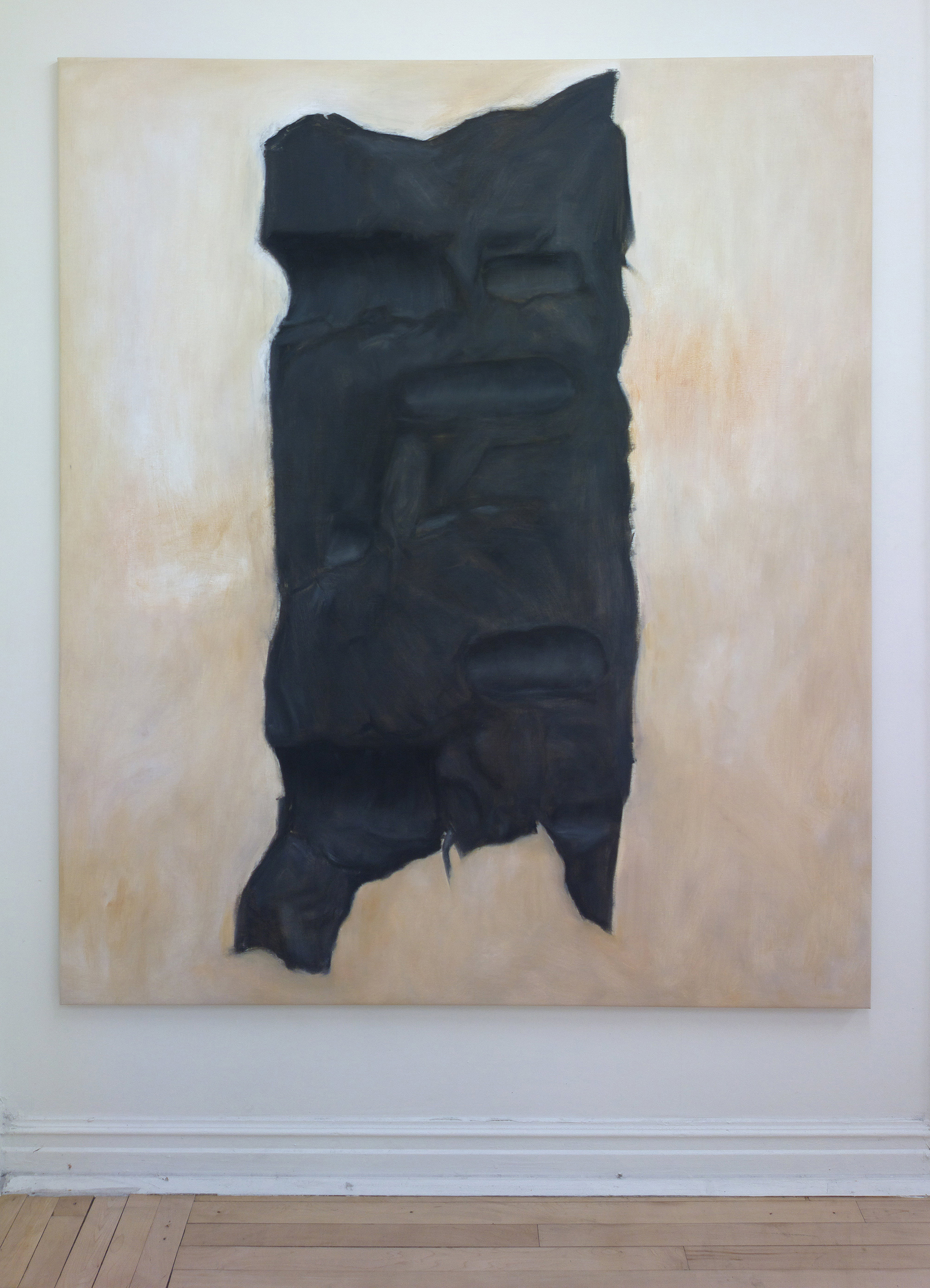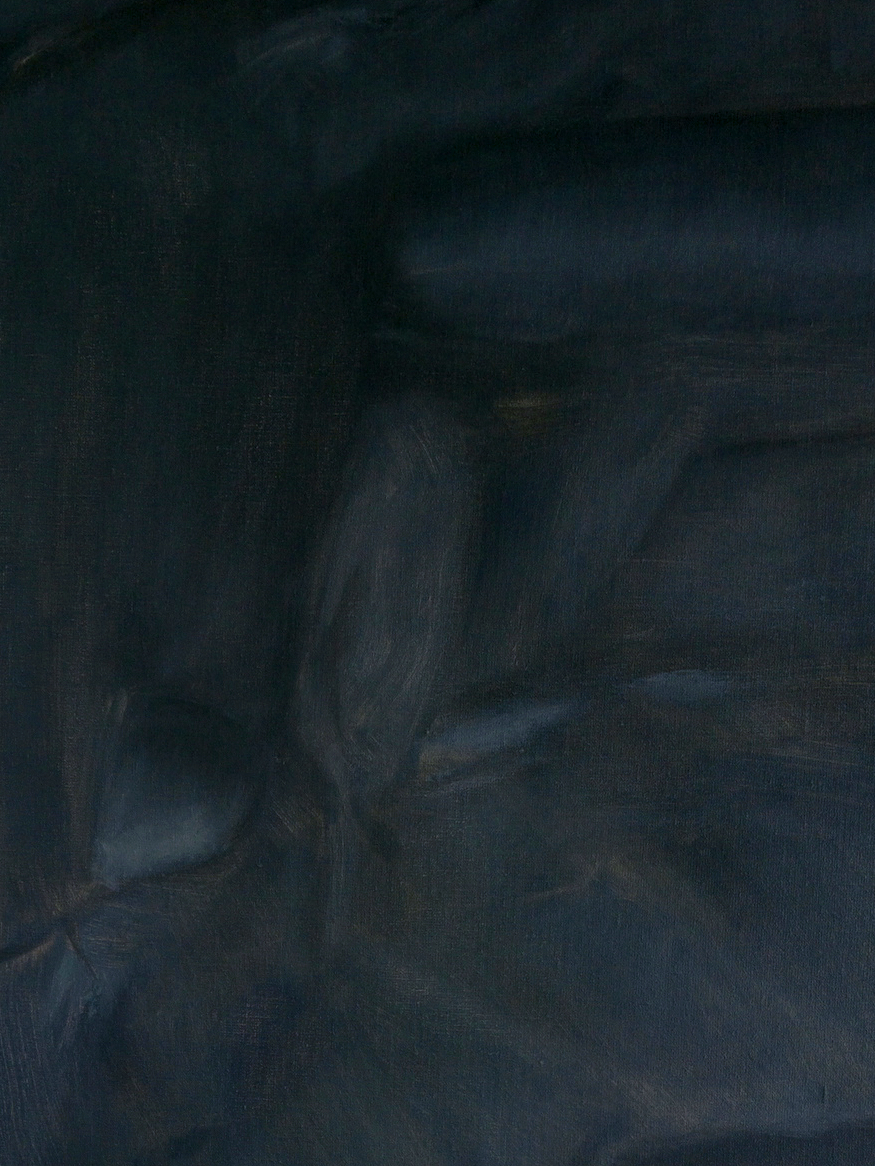 Fragmented friend from the borderlands 2017 – oil painting, 165 x 140 cm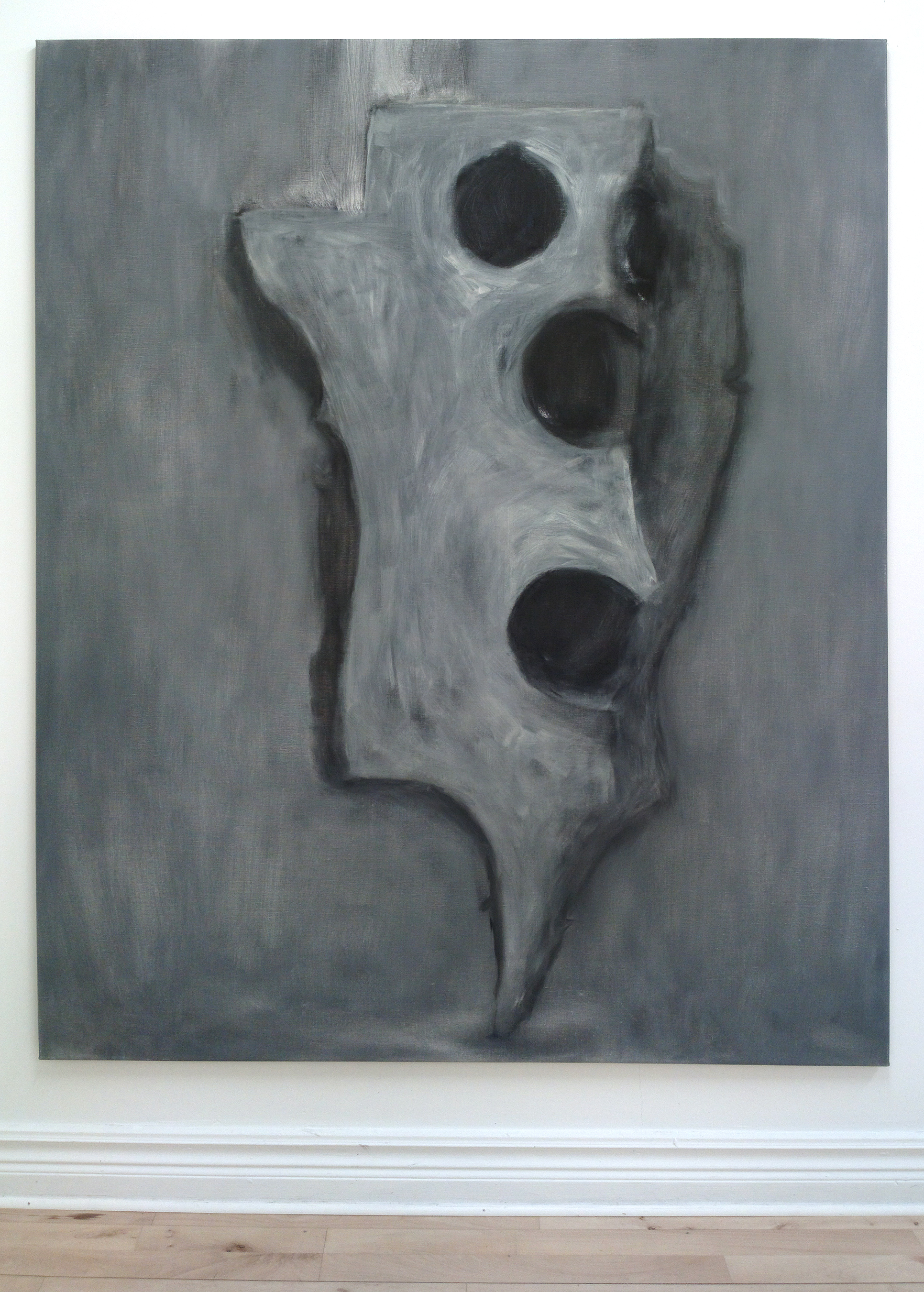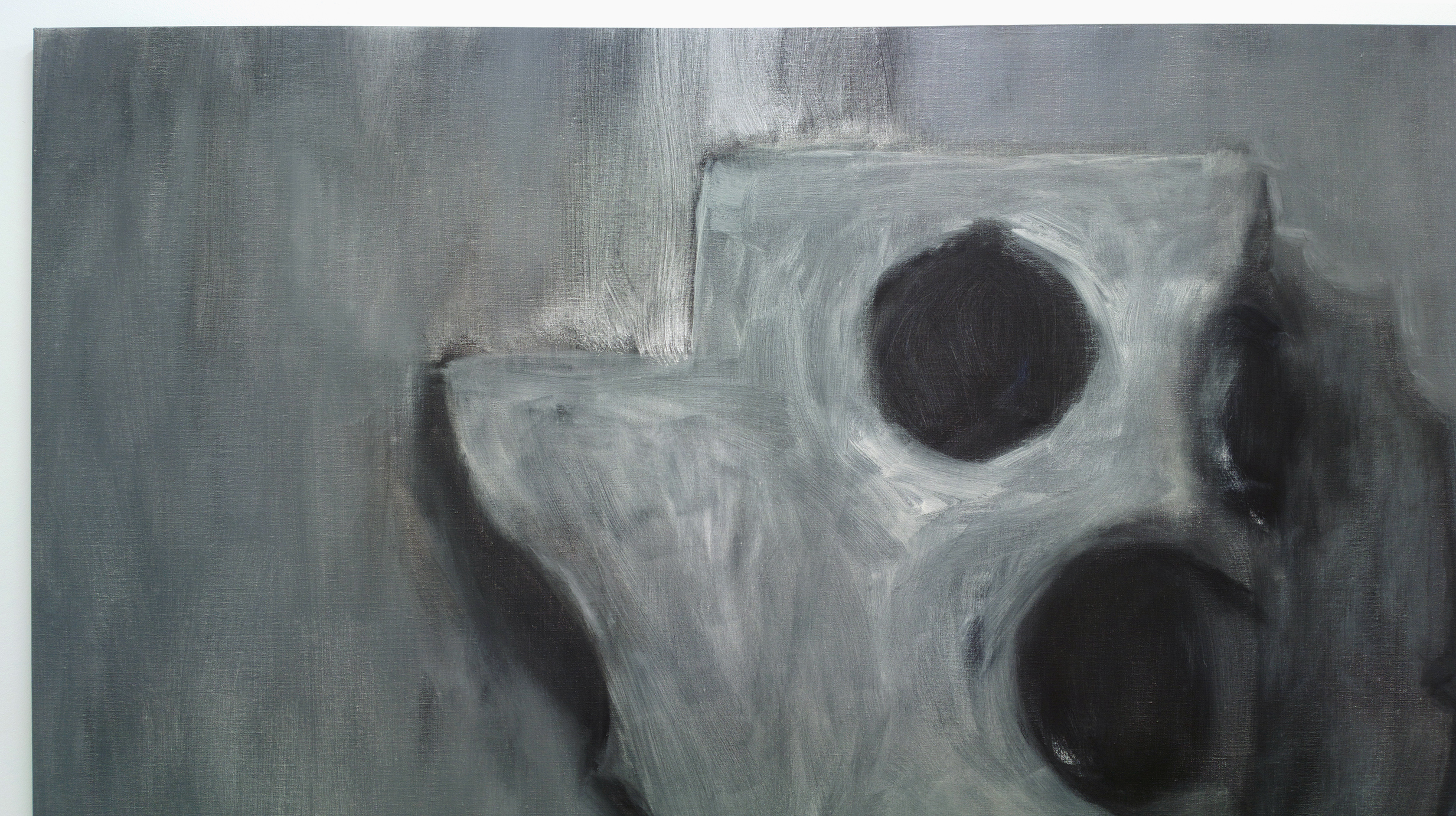 Fragment 7 2017 – oil painting, 165 x 135 cm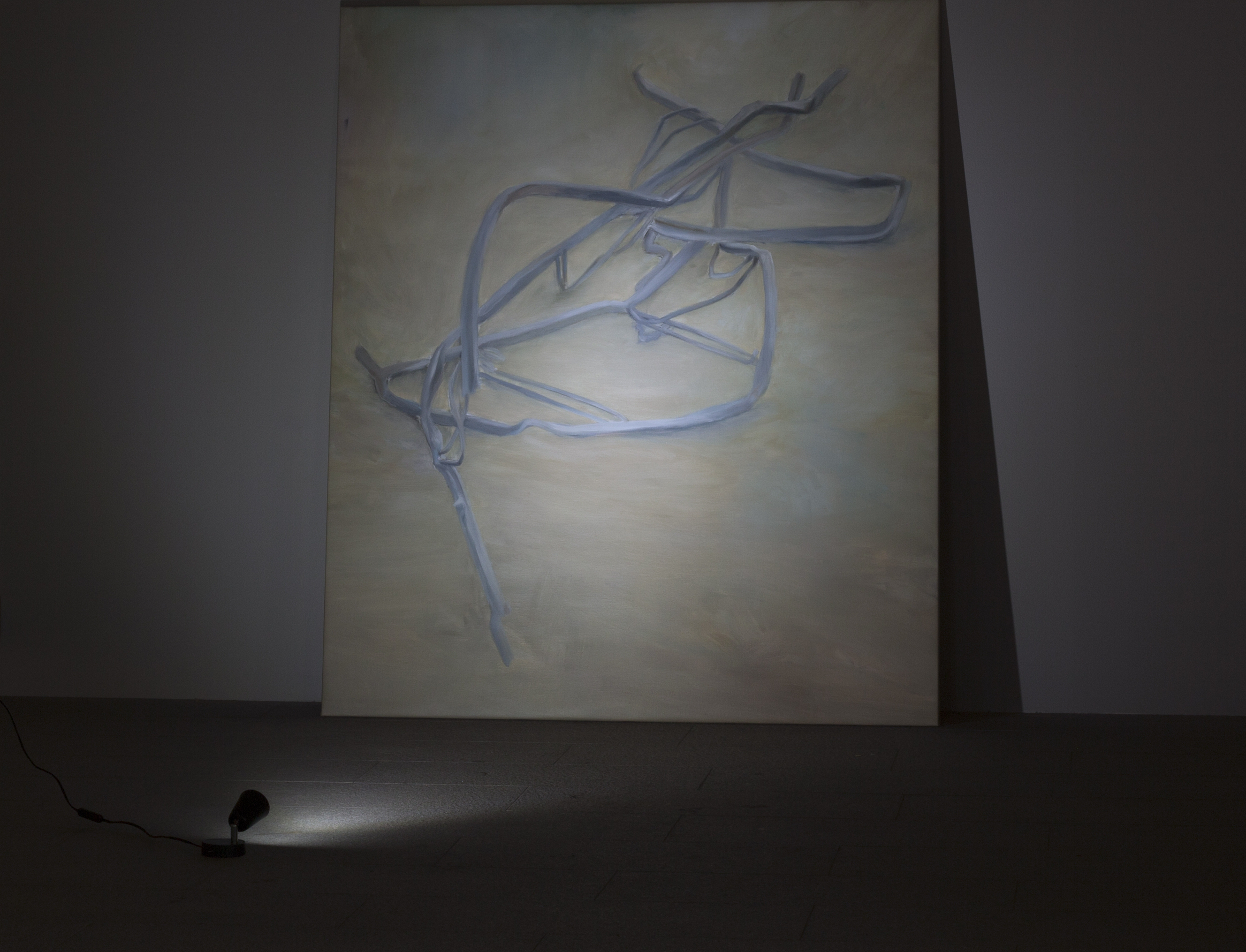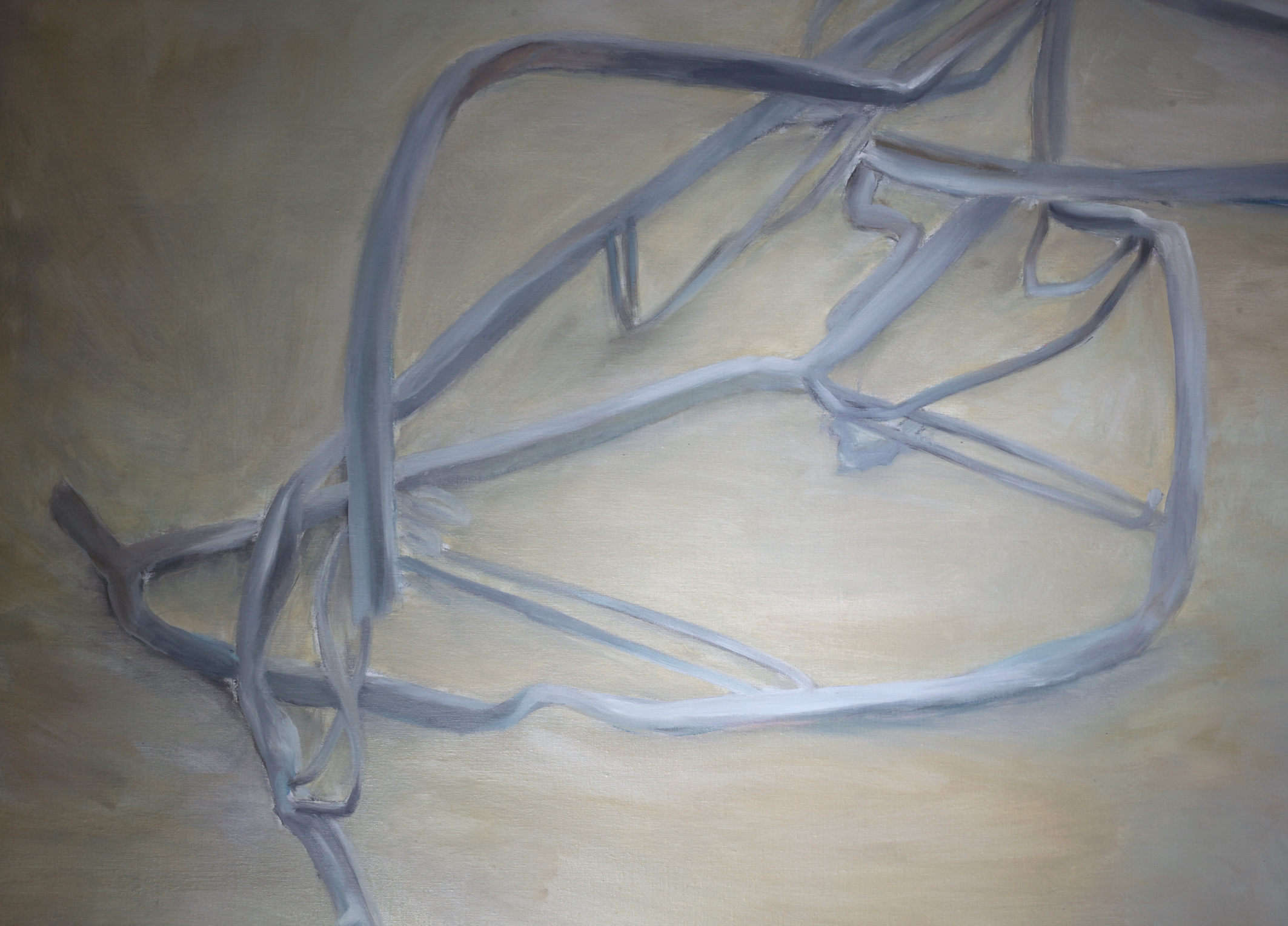 Grid broken and reformed 2017 – oil painting, 165 x 140 cm
Borderlands 2017 – installation / soundtrack / performance, 16 min
BORDERLANDS 2017 – audiovideo / audio visual installation, 16 min
The film BORDERLANDS is a fragmented audio visual piece with lots of black gaps open to fill up with subjective imagery. There is an emphasis on the audio – which simultaneously is the sound piece Borderlands when installed in an exhibition space with several speakers.